Trust Board Members
John West - Chair of Trustees
With over 30 years experience in schools, local authority education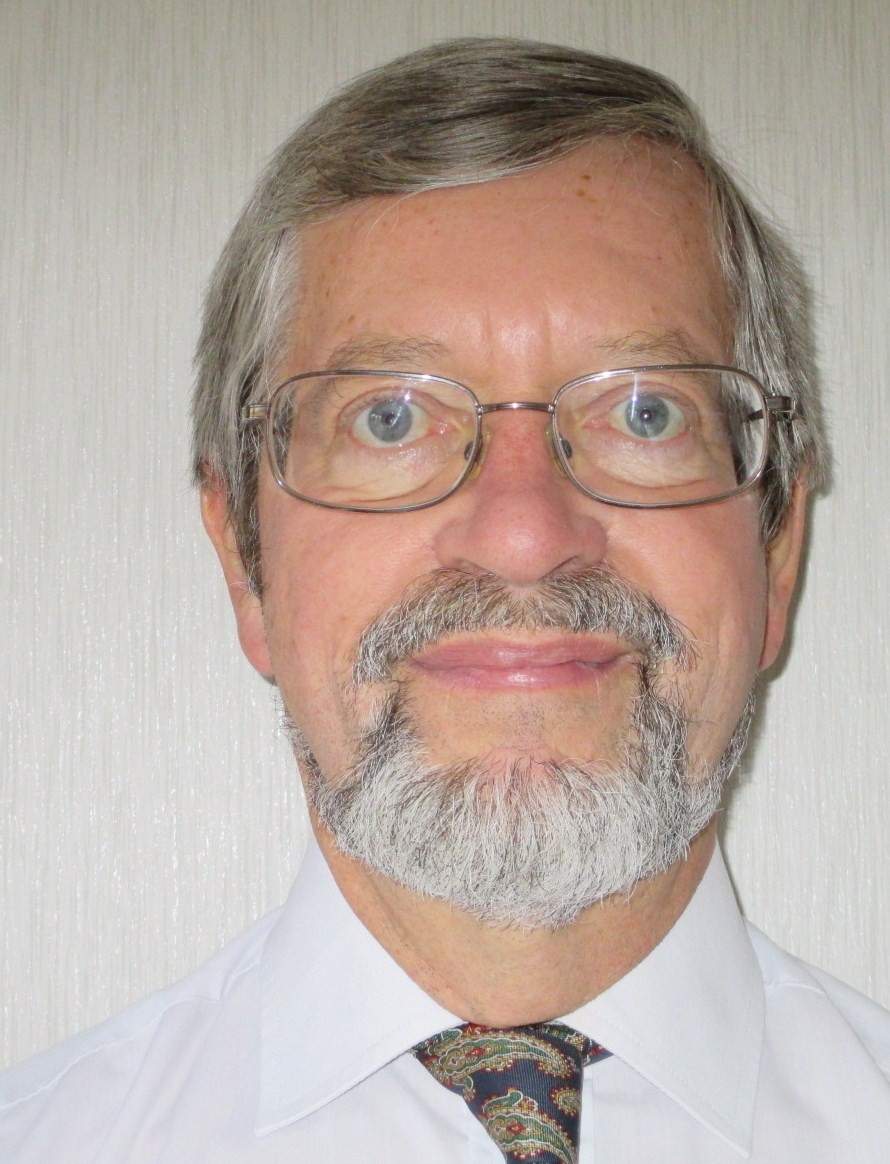 departments and children's services , the majority of my work over the last fifteen years has been related to school building projects, including school expansions to meet rising rolls, accommodation changes to meet changing curriculum requirements and major planned maintenance projects. This work has involved capital programming, financial management and commissioning and managing a team of building professionals. I have a keen interest in the design of buildings and how they function and have worked with the DfE Design Branch on exemplar school designs and most recently been involved in the development of modular building systems for school expansions. I am also interested in building sustainability issues and have worked in partnership with the GLA on the REFIT for schools project.
As well as an interest and background in education, I am a Trustee of the Enfield Society, a member of Society's Management Committee, the Architecture and Planning Group and a local walks leader.
Stephen Way - Vice Chair/ Trustee
Most of my career has been spent in Information Technology, ultimately as an IT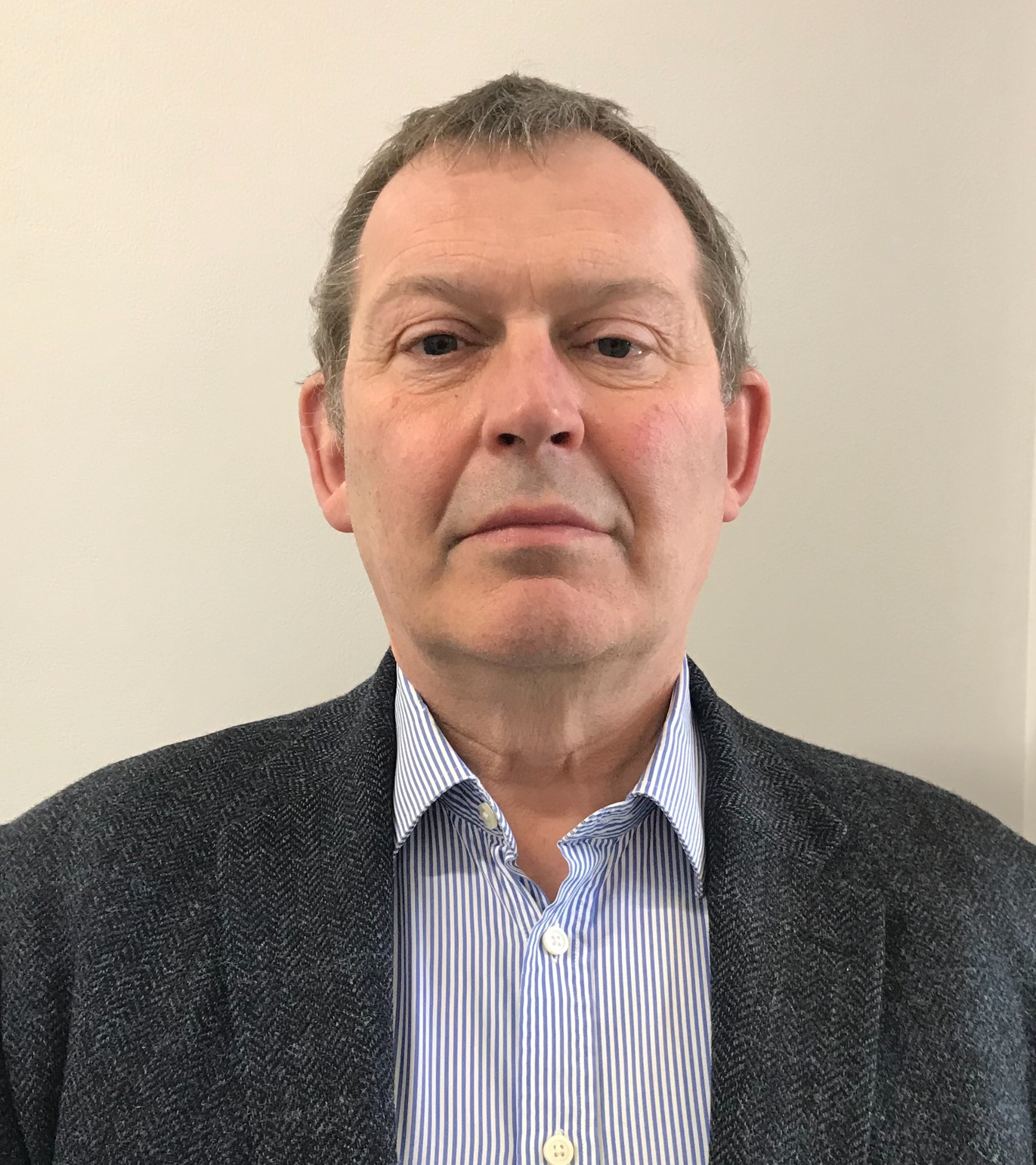 Director for chemicals and metals company Johnson Matthey plc, where I led IT teams and shaped digital strategy and technology around the world. Outside of work I have held various Trustee roles, including Chair of Trustees for Scouting in North London and a Trustee for the Latymer Foundation at Edmonton. Supporting my children led me to become a Governor at Highlands School and my work there as Chair of Curriculum attracted the attention of the Local Authority, leading to my becoming an accredited Local, and now National, Leader of Governance. I am now Chair of Governors at Prince of Wales Primary School and at The Latymer School, Edmonton and a governor of Capel Manor FE College.
Karen Mautner - Trustee
I have lived in Enfield for 40 years and also worked locally as the
Administrative Director overseeing the admin, finance and HR functions in our family business. I became involved in school governance in 2001 and was Chair of Governors at Hazelbury for over 15 years. I become a Local Leader of Governance and served as a member of a variety of partnerships and committees concerned with the welfare of children in Edmonton. I became a Trustee of the Connect Partnership because I looked forward to a more strategic role and I believe that this Trust will be an exemplar of the best in Academy education.
Alex Monk - Trustee
I have served on the Connect Education Trust Board since spring 2017. I was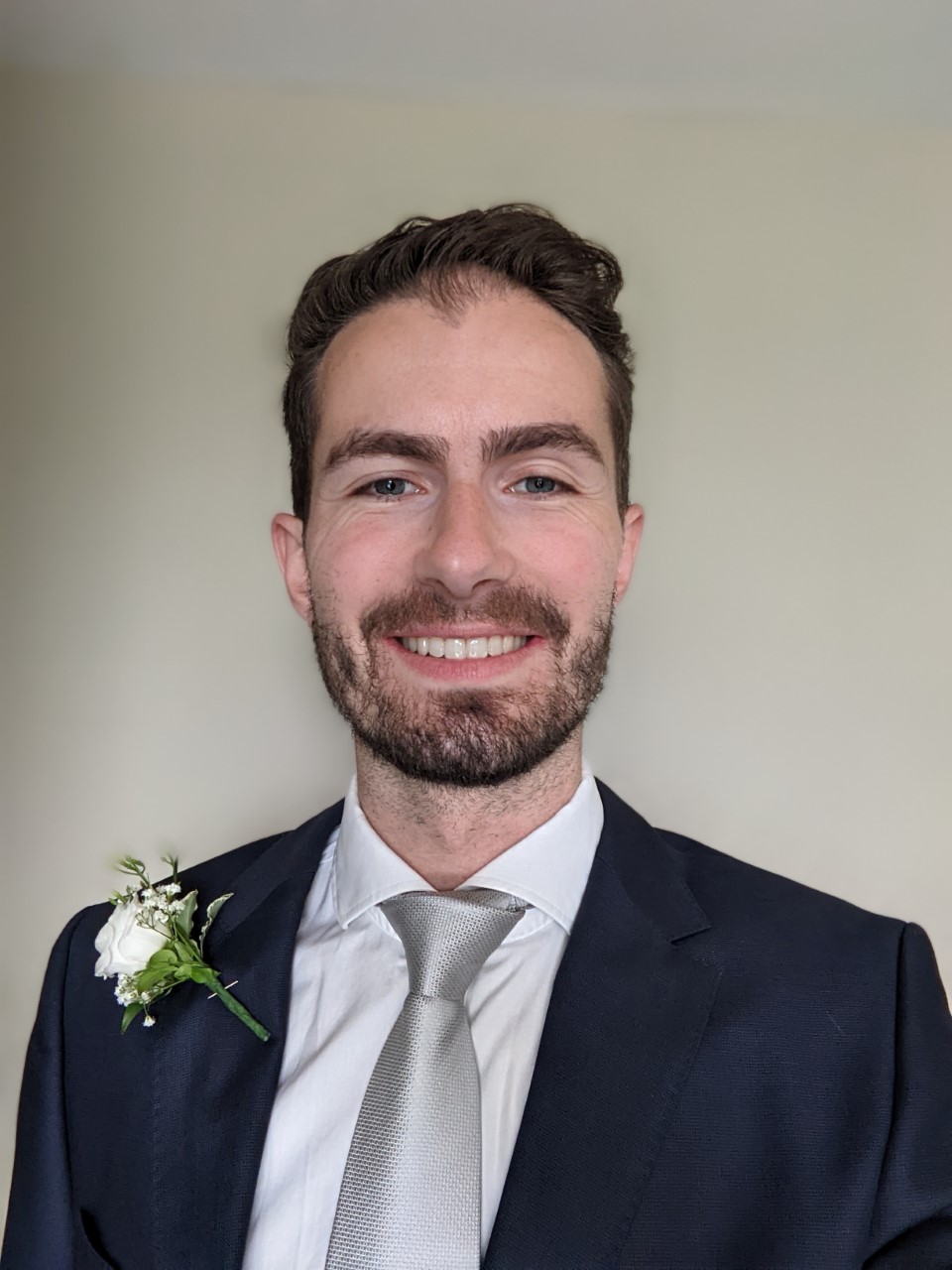 originally living in Enfield when a letter came through my door from the local authority who were looking to recruit school governors so I applied, having previously served on a University senate and chaired its school of geography's student:staff forum. Enfield initially assigned me to a Local Governing Body of an Ark academy but I then wanted more of a challenge so was given the opportunity to chair Carterhatch Junior School's governing body shortly before it became part of Connect Education Trust. I am proud to be part of Connect and work with such a dynamic leadership team and Board, on which I have paid particular attention to the safeguarding, wellbeing and people aspects. My day job is consulting, working mostly on government projects in people, stakeholder and communication-focussed roles.
Julie Rayson - Trustee
I have been in school governance for over 15 years. Starting as a Parent Governor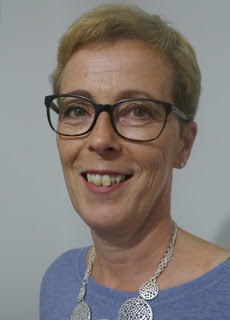 in my daughters' school I have Chaired both Curriculum and Finance Committees and was Chair of the Governing Board at Grange Park Primary School when we joined Connect Education Trust in 2017. I have been a member of the Trust Board since 2018.
As a Project Director in a multi-national company and then running my own small business I bring a wide experience of project management, finance, people management and change management. My aim as a Trustee is always to focus on our pupils and ensure they get the very best education we can provide.
Vin McInerney - Trustee
I am the Headteacher of Highlands Secondary School in west Enfield, the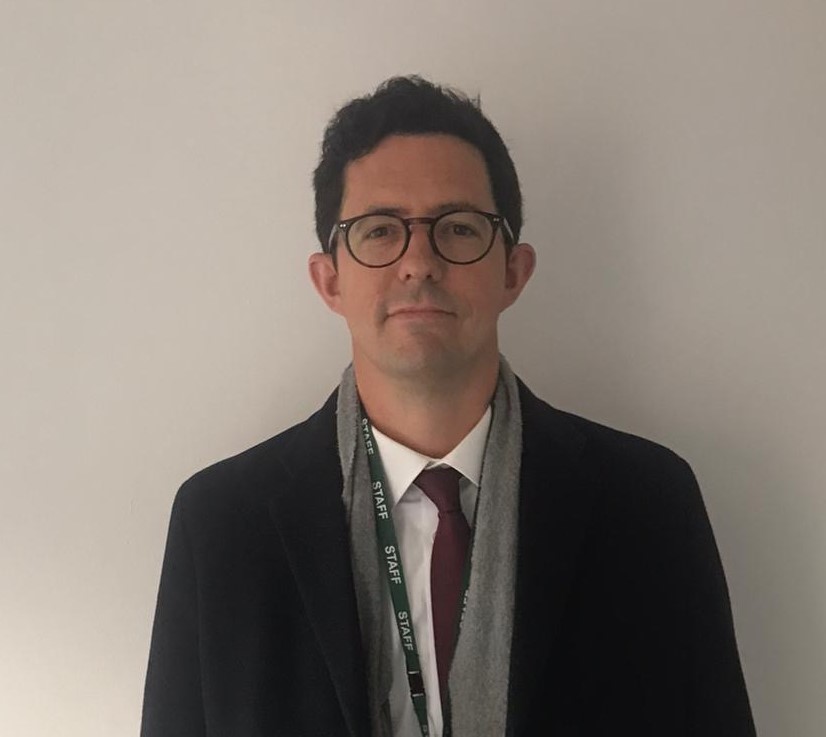 lead school in the Pan Enfield Alliance. I qualified to teach in 2006 and have spent most of my career working in schools in areas of significant deprivation in Sheffield, Rotherham and Dagenham. My subject specialism is history, and I was a head of history before becoming a senior leader. As an Assistant and Deputy Headteacher I was responsible for whole school assessment and reporting, intervention, teaching and learning, CPD and the pastoral care of KS3. I have a particular interest in research into teaching, curriculum and leadership. I will be using my experience in these areas as an educational leader to support Connect Education Trust schools on their journeys of improvement, building on the already excellent foundations the Trust has established.
Jonathan Simms - Trustee
Recently retired, I have spent nearly forty years in the IT Services industry, where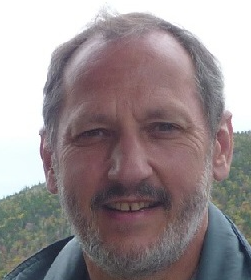 I was responsible controlling significant IT departments and developing service solutions across enterprise-wide global geographies. I have always had a keen interest in sharing knowledge and getting the best out of people, and consequently have developed a number of training courses in writing and presentation skills. Beyond my own school years, my interest in education has been maintained through seeing my three – now grown up – children pass successfully through the state education system in Enfield and Westminster.
For the past few years, I have been actively engaged in several voluntary activities. These include the education of primary school children in flora and fauna at Woodcoft Wildspace in Winchmore Hill and membership of the UK Methodist Church Grants Committee, assessing national and international grant requests. I have a wealth of governance experience and I hold the position of Chair of the Local Governing Body (LGB) for Fern House Special School, and I am a long serving Governor of Chesterfield Primary School. I will be using all these skills to ensure that we provide remarkable futures for all pupils at Connect Education Schools.
Delon Laurent - Trustee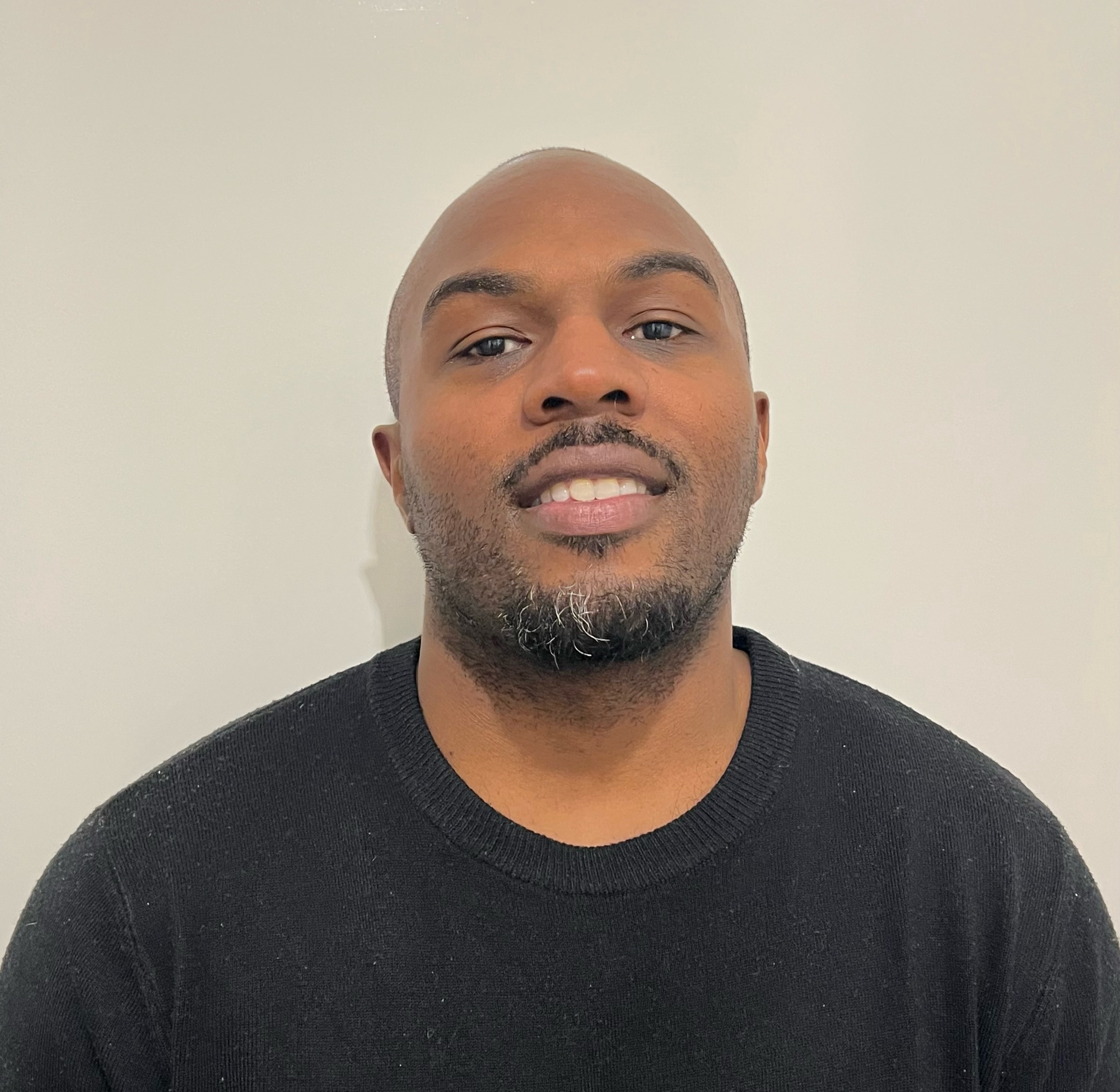 I have over 13 years of experience working with young people within Enfield children services. Currently serving as a resettlement officer for the Enfield Youth Offending Service, I am dedicated to making a positive impact on the lives of young individuals. Previously I have worked as a behaviour specialist in various secondary schools for 7 years, providing support and guidance to students facing various challenges and preventing permanent exclusions.
Additional to this I hold a BA Hons degree in Commercial Music from the University of Westminster. I have used music in youth centre settings as a tool to empower and inspire young individuals to excel in their personal and creative journeys. Drawing upon my experience working within the youth sector, I am excited to contribute to the ongoing improvement journeys of Connect Education Trust schools.